---
---
What gets measured gets IMPROVED............INFORMATION IS POWER
---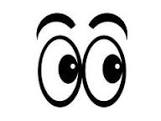 Weekly Work Code Budgets
This feature gives us the ability to place a budget on the major zero revenue work codes i.e. Demo Clean, Reclean for Lot, Reclean for Delivery, and Showroom Clean. A notification email will be sent to all concerned. For example the DEMO budget would be based on the actual number of Demos the dealership has in service. If they have 5 demos then the weekly budget should be 5. Once the budget is reached on the iPad it will not allow them to use that code again for that week. The website will allow access to the selected few to set budgets, and override budgets if necessary.

This is a weekly budget. Scans start counting on Monday, and end on Sunday. Overrides add to the total for the week, and on Monday the overrides will go back to zero. (Budget input screen below)

NOTE: Only RVP's and Admin roles have the right to set, and override budgets. Rights can be granted. (call Dale to get started)


---
When a Detail manager, or assistant manager clocks in "show all in the Region" they will appear on the "Inspected By" dropdown while clocked in. This could eliminate the need for the Inspect By employee on the satellite locations. However, if that manager clocks out they may not have anyone on the Service wash satellite to submit invoices. This will also eliminate moving managers from home store to home store for the purpose to have an Inspect by.
Work Code Budget

Evaluate and Educate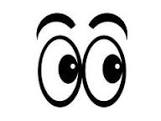 E V A L U A T E each location for why they are using the demo code. Now that DEMO code is restricted to a budget you will need to use the correct code. Our customers could be requesting a service that is not available to scan. For example if our customer is requesting that we wash off a vehicle to show their customer, then use a Reclean for Show code and pay accordingly to the time it will take our detailer to do the job. As time marches on you will get a clearer picture of the type of services required at each location.

E D U C A T E, teach, and train our employees that the DEMO code is used for Customer owned vehicles that are driven as their personal vehicles daily by Owners, General Managers, and Sales Managers. Teph Seal's proposal, and promise is to clean their "demonstrators" once a week. This code should not be used for a retail customer DEMO.
What Happens on the Device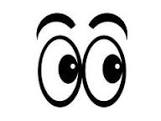 When the budget is reached an email will be sent to all concerned notifying that the budget is complete for the week. An administrator can override the budget if it is necessary. The evaluation step needs to take place at this point.
Validation Error when someone attempts to scan DEMO again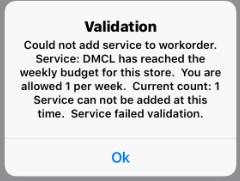 This is the screen interface on the website. Edit rights are added for certain logins.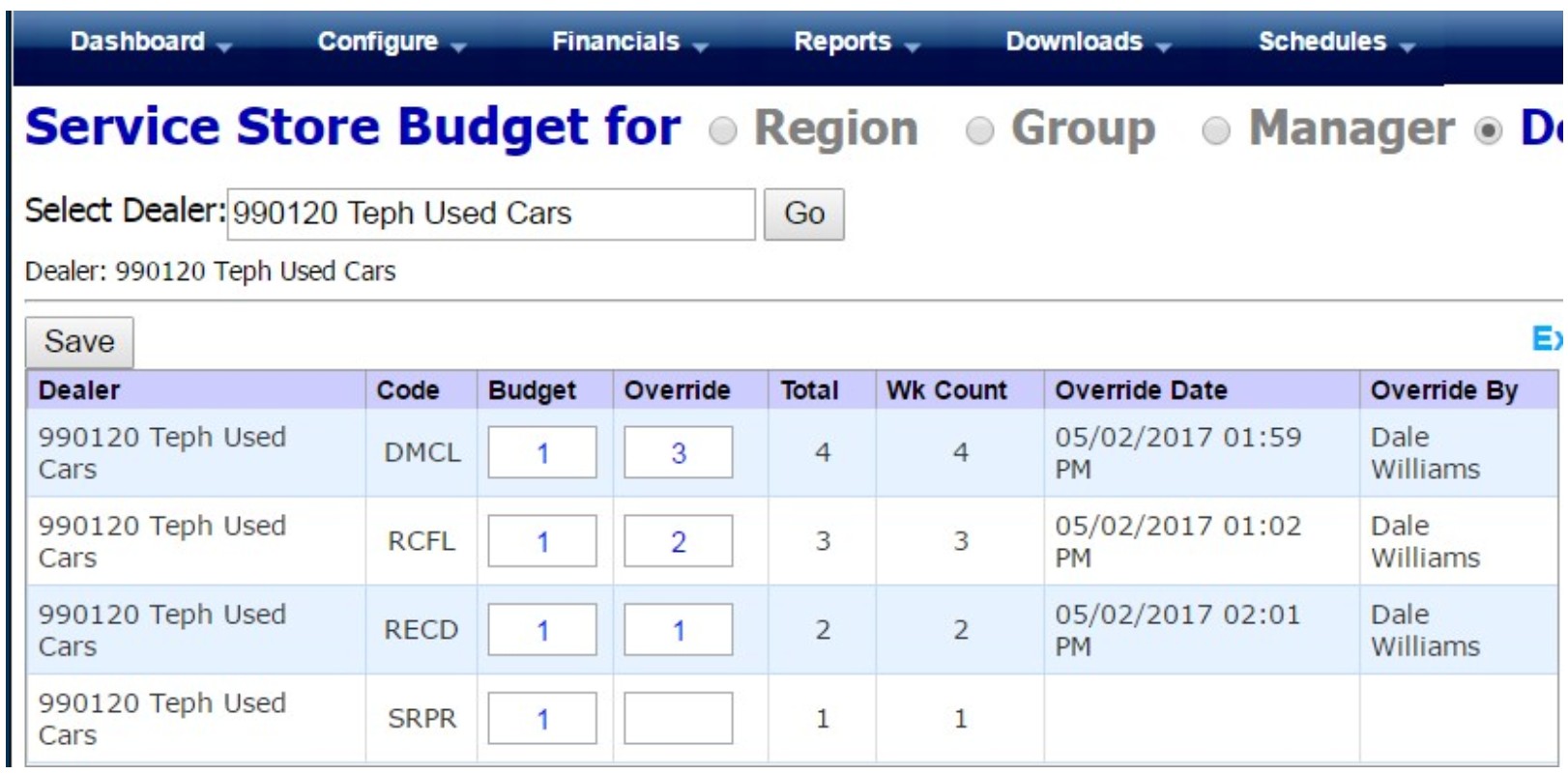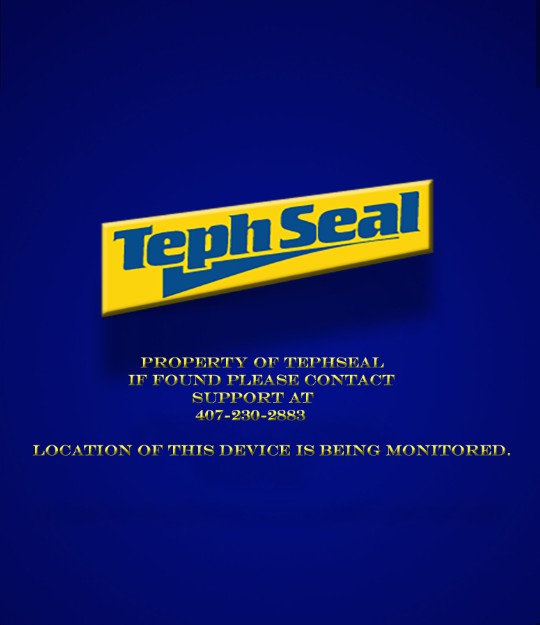 ---
Regional Inspect by
---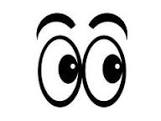 MOBILE LOCK and.....the key to success
PAYROLL MOBILE LOCK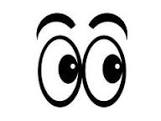 Payroll Mobile Lock:
The Payroll Mobile Lock is designed to lock the edit time clock feature on all iPads only. This lockdown will happen on Tuesday afternoon at 4:00 PM. All adjustments should be completed by Tuesday at noon. This procedure will lock down the first, and second week of payroll. Once the Mobile Lock is in place, and all devices have synced the user will no longer be able to make time clock edits for those payroll weeks. If an edit is absolutely necessary the user must call the Corporate office to unlock the mobile device. Once the change is made and the device has synced that entry will become a Pending transaction. The Pending transaction will be have to be approved by the HR department to become final.
Past history:
The majority of the edits that create pending transactions have been meal period inserts from previous weeks. This causes a tremendous amount of hours on a daily basis to continuously approve, or reject incorrect time. In most cases these entries are rejected because payroll has been processed.
This is the iPad Screen after the mobile lock has taken place. Schedule exceptions, and weekly sign offs still work as normal
---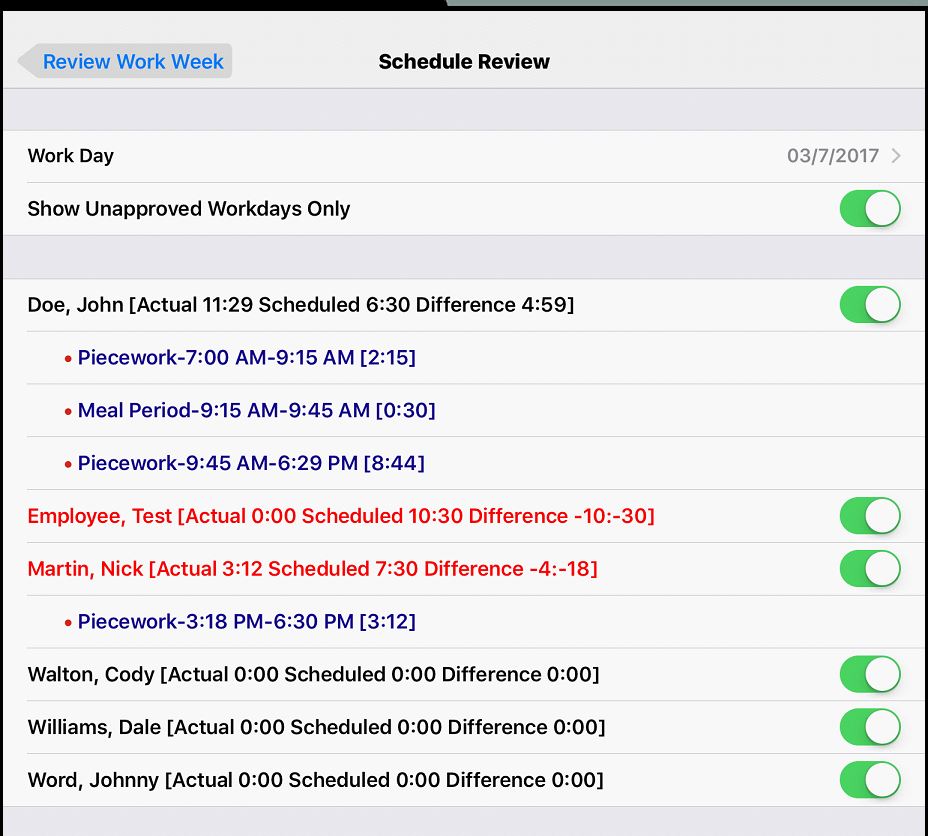 REVIEW FEATURE:
Time clock review was created so that the location manager can review, and approve all his employees time from the previous day on one single screen. Any corrections to the time clock should be made that day, or as soon as the next day.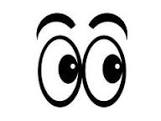 REVIEW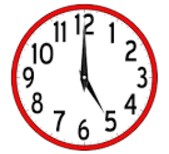 HOW TO PREVENT EDITS
Manage your People Not the time clock!
Edits would not be necessary if each employee clocks in and out for the end of day, and meal periods. Train, teach, and follow up with all employees and make sure they understand the clock in and out procedure.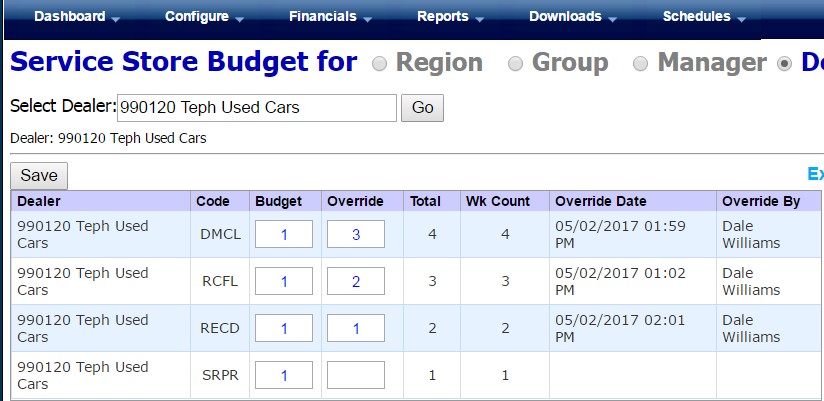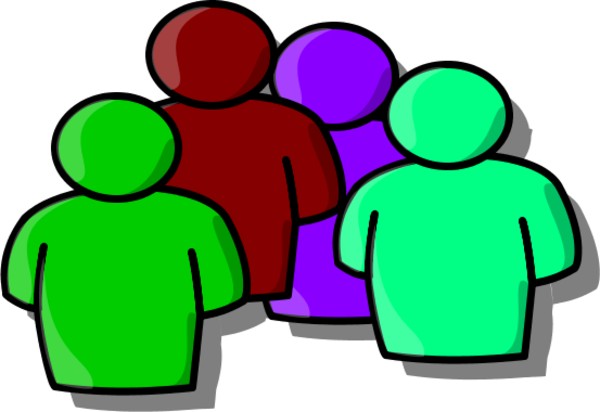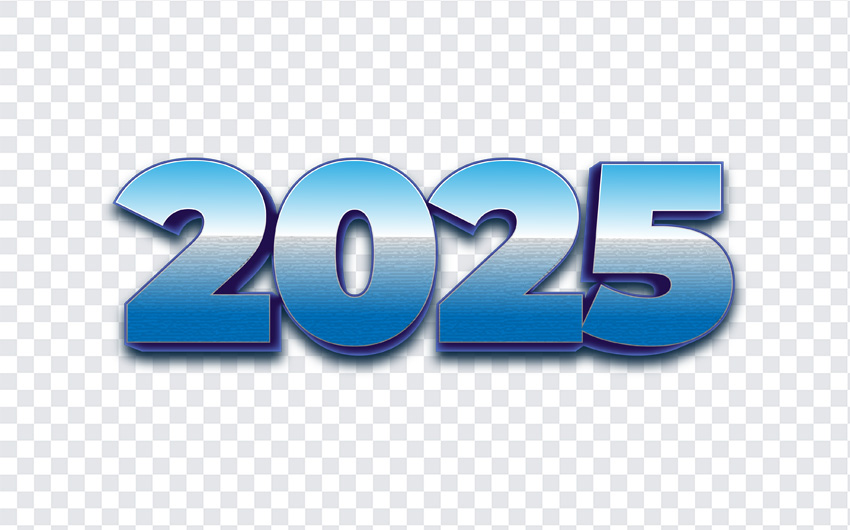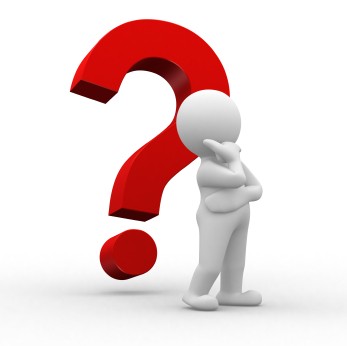 | | |
| --- | --- |
| • | Work Code Budgets |
| • | What Happens on the Device |
| • | Regional Inspect By |
| • | Mobile Lock |
| • | Review Feature |

This update is not necessary at this time. A new Teph Seal profile, and application will come out soon that will communicate correctly with OS 11.0

READ ABOUT THESE FEATURES>>>>>